The only story-based saxophone museum and sightseeing factory in Taiwan.
A 170-year-old collection: a saxophone made by the inventor Adolphe Sax.
Chang Lien-Cheng's humanitarian works of arts and crafts are presented.
An in-depth introduction to saxophone music. Tour the sightseeing factory and observe the manufacturing process.
Hands-on saxophone test playing experience, teaching services and guided tours around the museum.
Group visit reservations are available which includes DIY activities, video showings and a guided tour of both the museum and the factory assembly line.
A wide-ranging of services available, this is a place where music is met over coffee and snacks.
The concert hall can be used for professional performers to perform and lecture, and can also be a stage for the publication and teaching of academic seminars.
The concert hall regularly holds master lectures and performances, anyone with a love for music are welcome to join and participate.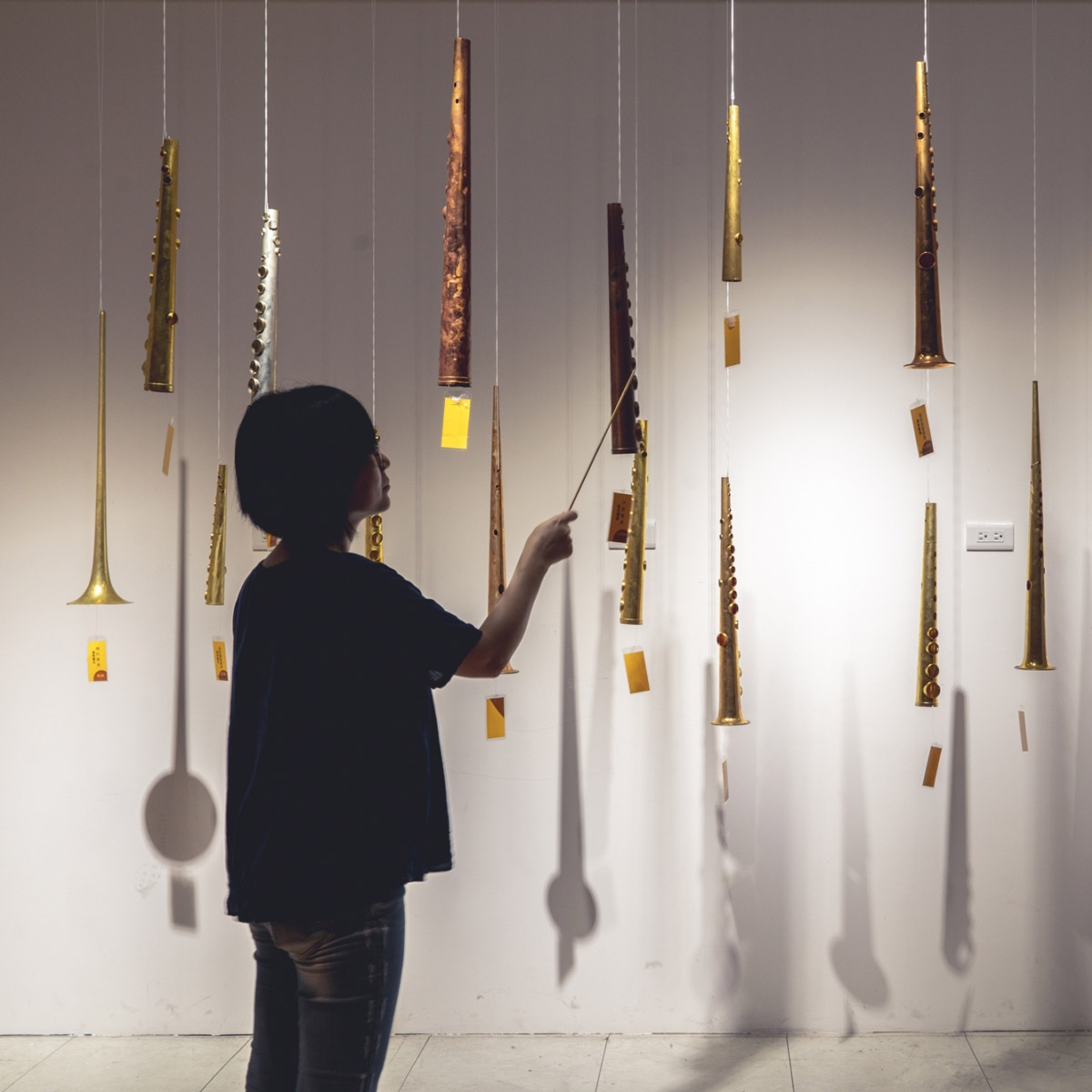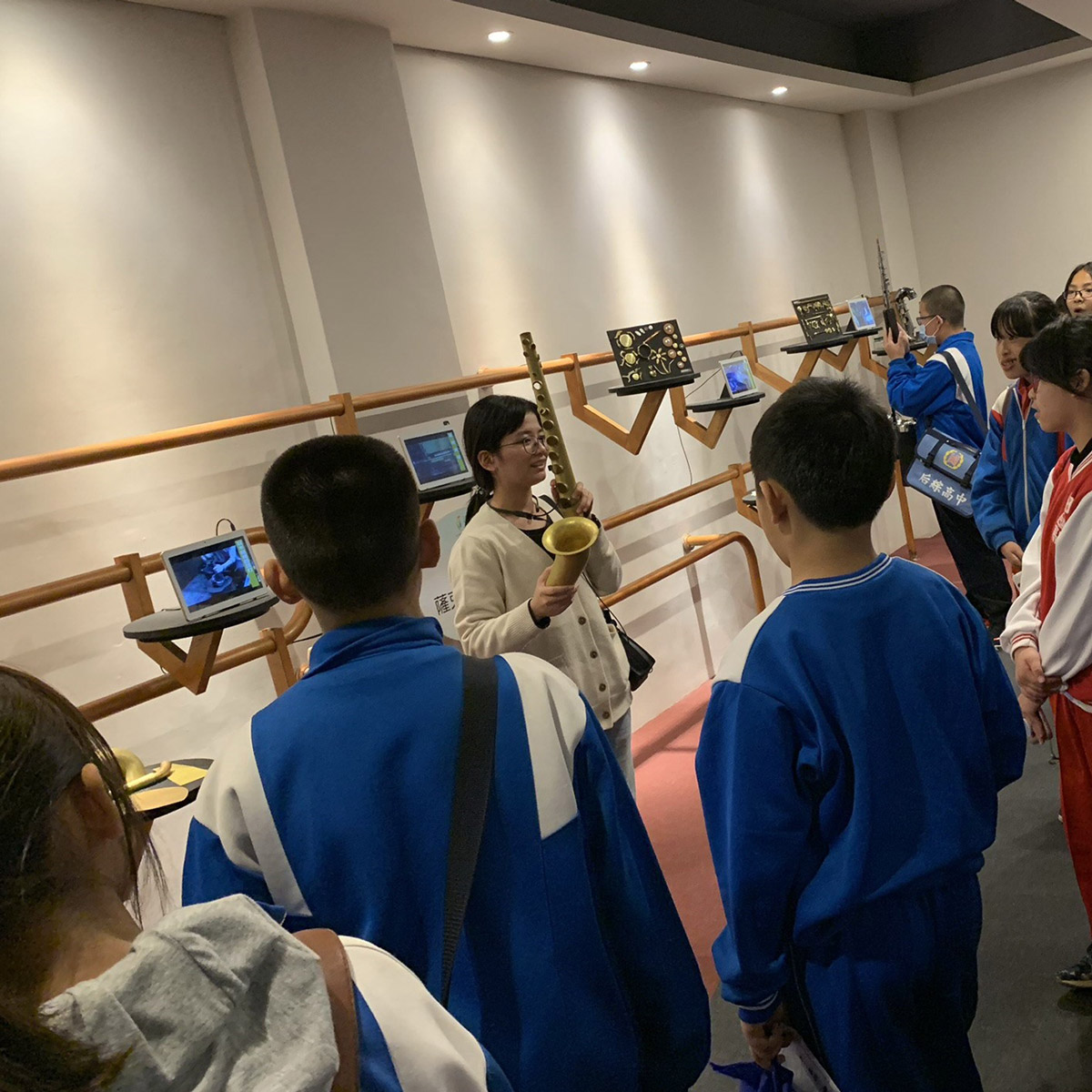 ---
Saxophone key cup key ring DIY:

You can design the "key cup", one of the saxophone's components using your favorite pattern. Use the method of painting or surface treatment techniques such as sand blasting to form a bright matte surface with a 3D effect. You can personalize it with your own unique designs!

New DIY activity:Saxophone Postcards

Many people like to send postcards to themselves, relatives or friends every time they go to a place. They can relive the moment and share the beautiful sceneries. Postcards are also available at Chang Lien-Cheng's Saxophone Museum, however our postcards are more personalized because we want everyone to make their own three-dimensional saxophone postcards!!!Mixed with rhinestones and gold thread, let the postcard shine with vibrancy and be a big surprise no matter to those who receive it. This is a must try!
---
Ticketing and Admission:
General admission: 150 NT (including DIY activity)
Senior Citizens: 75 NT (for those over 75 years old or handicapped)
Opening hours:
Monday to Sunday 09:00~17:00
Saxophone Music Performance:
Every Saturday and Sunday at 2:00 and 3:30 (40 minutes per session)
Appointments:
We welcome individuals and business organizations to visit. For group visits please make a reservation a week prior to visiting.
Reservation Hotline : 04-25562363|04-25578989
Fax : 04-25587425