After seventy-four years, we have begun to harvest the fruits of our labor.
We take pride in every one of our saxophones for it brings joy to the lives of those who are one with the music.
A simple persistence has made the name Chang Lien-Cheng world famous.
Our company mission is to infuse trust, tradition, innovation, fashion and exquisiteness into every one of our products.
The Ministry of Economic Affairs approved the "Sightseeing Factory Evaluation"
Honored with the "Excellent Tourism Factory" award by the Ministry of Economic Affairs. By allowing visits to view the factory's professional processes and workmanship, regularly holding saxophone master lectures, professional orchestra concerts, academic seminars, various shows and presentations, it has attracted many foreigners, nationals and organizations to visit.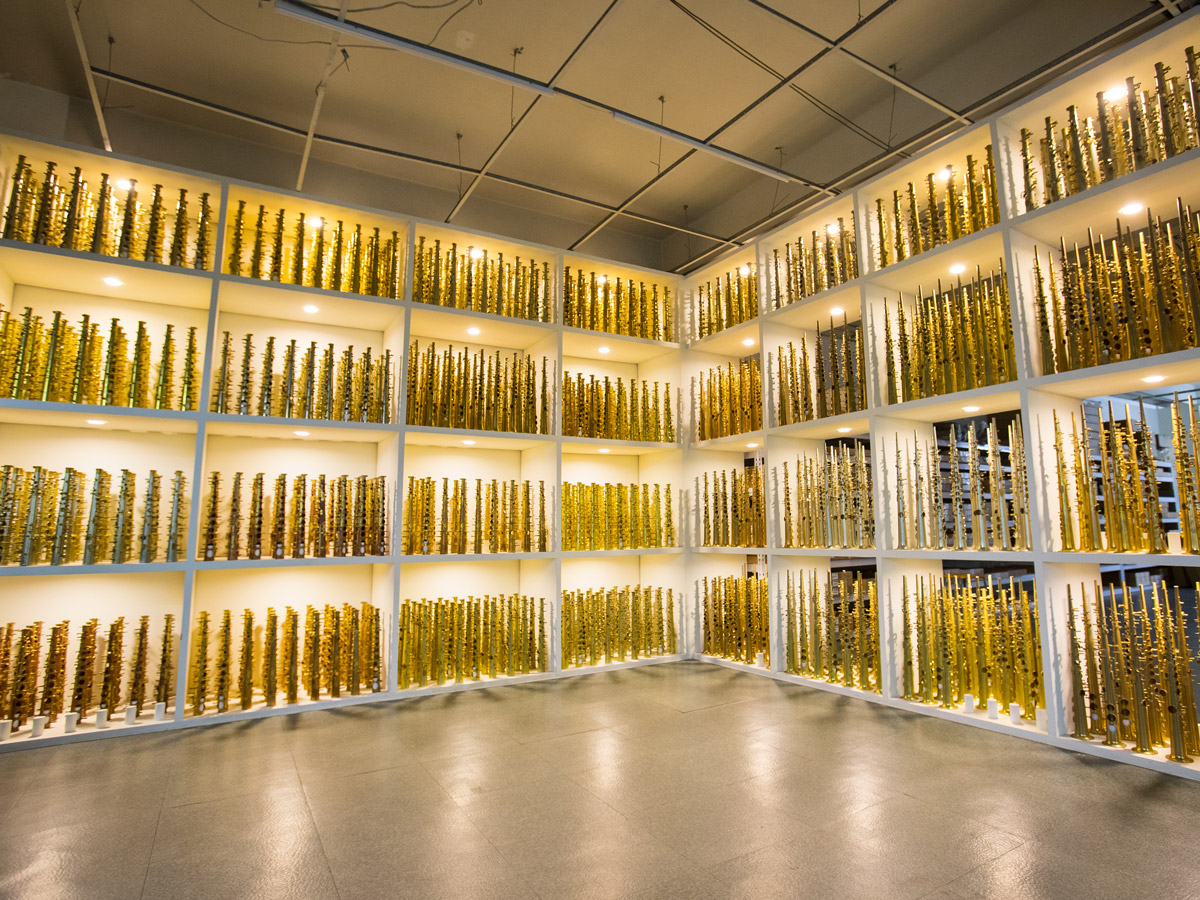 To continue the entrepreneurial spirit and legacy of Mr. Chang Lien-Cheng, we look forward to leading the industry and transforming it from traditional OEM manufacturing to creative, unique and highly-valued service industry. We will utilize this cultural marketing strategy to eliminate of the growing number of low-cost competitors in hope to spotlight Taiwan's real value in the global music industry!